How KPL Came To Be
In late 1970s, His Holiness the 16th Karmapa sent a personal note to Bardor Tulku Rinpoche. The note read:
Dear Bardor Rinpoche:
My prayer that the teaching of your dharma may fill Jambudvipa is always in my mind, all day and night.
Do not be timid about this; be earnest.
I pray that I see you soon.
Karmapa
Bardor Tulku Rinpoche saved this treasured note but he was not sure what the note meant exactly.
In 1999, Bardor Rinpoche had very vivid dreams of His Holiness the 16th Karmapa and in the waking state he strongly felt his presence to the extent that he could perceive the Karmapa's smell. The dream of the Sixteenth Karmapa helped Bardor Tulku Rinpoche decide that it was time to begin the dissemination of the teachings of Terchen Barway Dorje (First Bardor Rinpoche) in the West.
In 2000, Bardor Tulku Rinpoche established the Raktrul Foundation which initially served both the religious and secular missions. In 2003, the two missions were separated with the Raktrul Foundation dedicated to charitable missions for Tibet, and Kunzang Palchen Ling newly established as the venue for dharma teachings in general and especially for the study and practice of the Terchen Barway Dorje lineage teachings.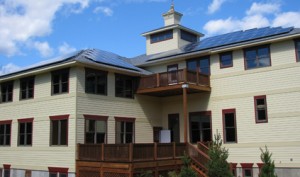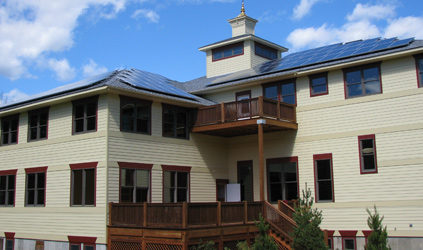 KPL Mission
With the blessing from His Holiness the 17th Gyalwang Karmapa, Ogyen Trinley Dorje, and His Eminence the 12th Tai Situ Rinpoche, Bardor Tulku Rinpoche established Kunzang Palchen Ling (KPL), a Tibetan Buddhist center in Red Hook, New York, in 2003. Our Center draws from the rich tradition of the treasure lineage of Terchen Barway Dorje, the founder of Raktrul Monastery in eastern Tibet.
Our mission is to offer to Western students the teachings of the various traditions of Tibetan Buddhism. It is also a special focus of KPL to help translate into English and preserve the treasure lineage teachings of Terchen Barway Dorje and the teachings of the Barom Kagyu.
It is Bardor Tulku Rinpoche's and our aspiration that, as KPL grows and develops, it becomes a center of spiritual learning and practice for people of all walks of life.